Remote working is a super important facility for when staff can't make it into the office, and vital for any organisation when it comes to business continuity.
Matt Dobing, one of our Technical Account Manager's, looks at ways to give your workforce access to mission critical systems from home, together with some nifty bolt-on's to enhance the user experience.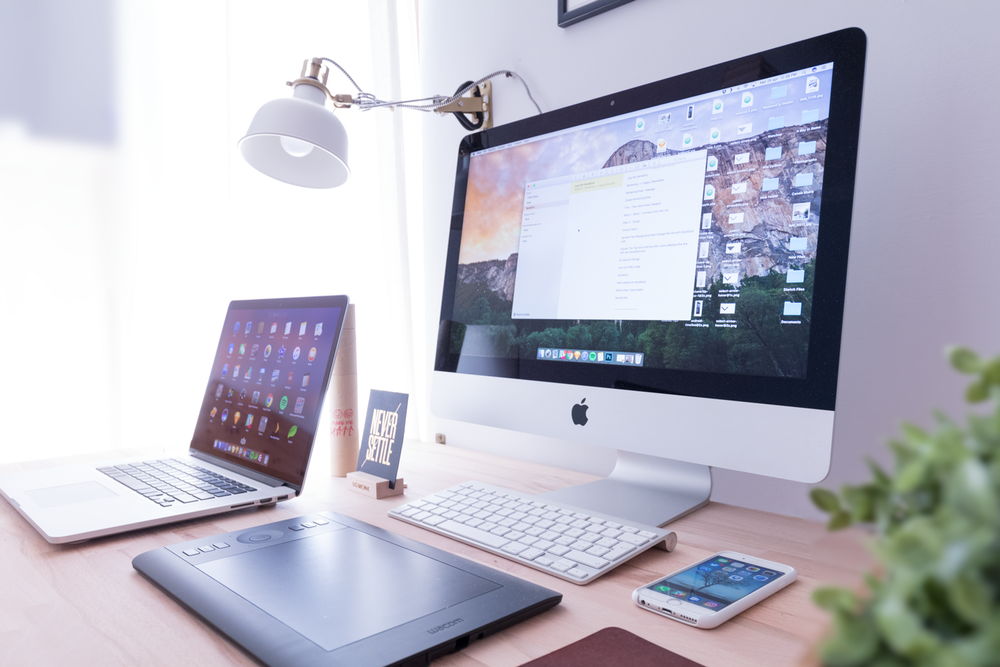 Cloud-Based Resources (Office 365)
If you have an Office 365 account, you're most of the way there! Simply browse to login.microsoftonline.com with your Office 365 credentials and off you go.
From here you can open your Outlook and use collaboration tools such as Microsoft Teams to work effectively from home.
If you don't know your password, simply contact your IT provider who'll be able to provide this.
Don't yet have Office 365 yet? Call us on 0114 220 3000 for pricing and advice on how we can enable your business to work in the Microsoft cloud.