Connectivity
Our connectivity portfolio includes a broad range of highly competitive telecoms and data (IP), wires-only and fully managed products to suit any requirement.
Telecoms Connectivity
Analogue Lines – Traditional, inexpensive and reliable connections for regular voice (telephone) and fax calls, which are delivered over copper cable.
ISDNLines – ISDN comes in two formats; ISDN2 and ISDN30, and both can be used for voice and data communications.
SIP Trunking (VoIP) – SIP (Session Initiation Protocol) is a type of voice over IP communication which is often referred to as VoIP. SIP Trunking enables businesses to make calls over an internet connection rather than a traditional phone line, such as analogue or ISDN.
BT are to phase out all ISDN connectivity by 2025 so now's the time to consider switching to a VoIP-based service! Contact us on 0114 220 3000 or [email protected] to learn more.
Internet Connectivity
ADSL2+ Broadband – This is the most common form of Broadband, mostly for home use.
Fibre to the cabinet – BT Openreach is currently rolling FTTC out across the UK's network to improve home and businesses upload and download speeds.
Fibre to the premises – FTTP, also referred to as Superfast Broadband, is delivered to your property using over fibre optic cable from the local exchange (street cabinet), and as a result typically runs much faster than other forms of Broadband connections.
Fibre based leased lines – Leased Lines, also known as Ethernet or Private Circuits, are faster and more reliable than ADSL2+, FTTC and FTTP connections.
Icnos wireless leased lines – An Icnos Wireless Leased Line is akin to a Fibre-Based Leased Line but delivered using wireless technology rather than by a physical cable connection.
For immediate Internet connectivity quotes call us on 0114 220 3000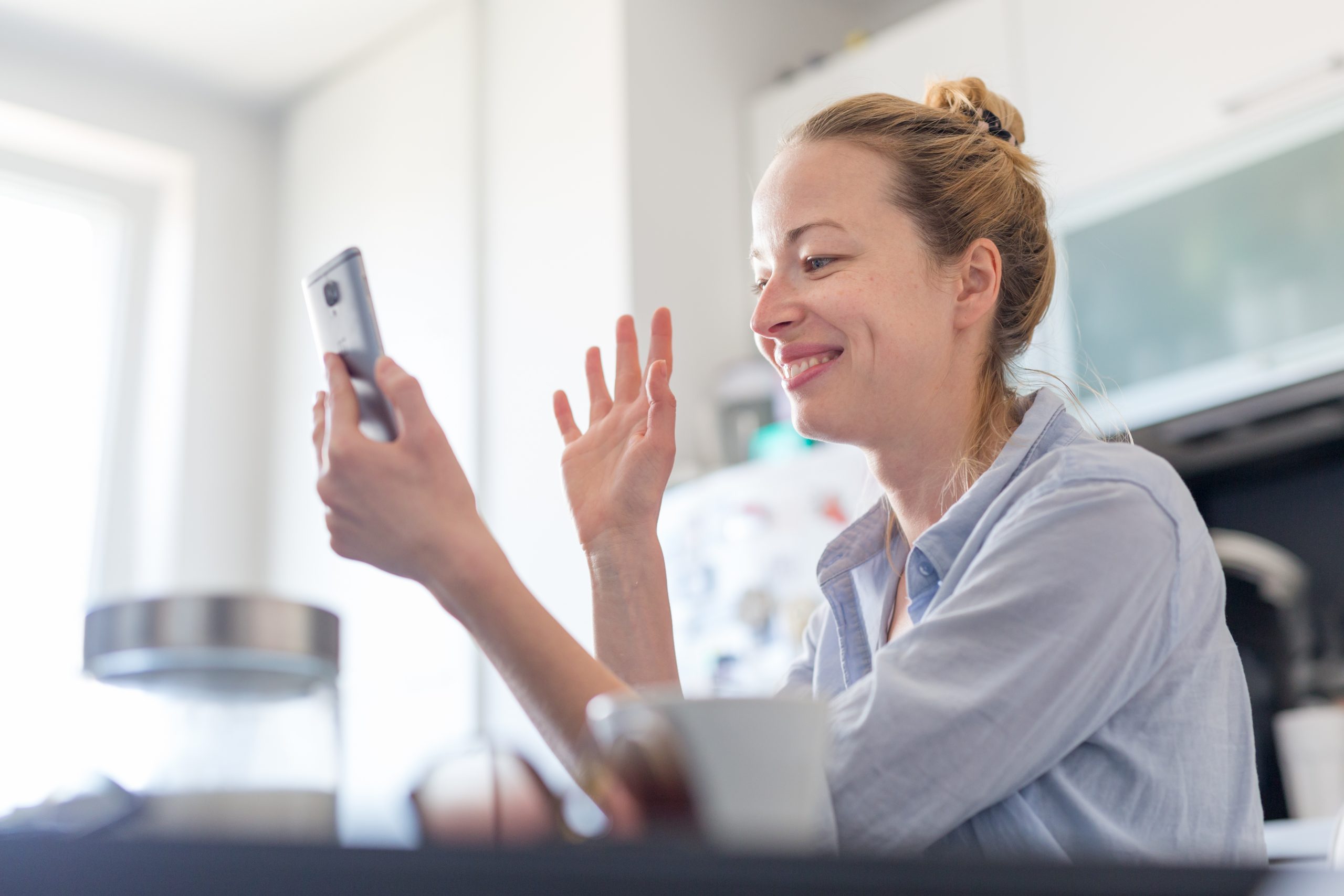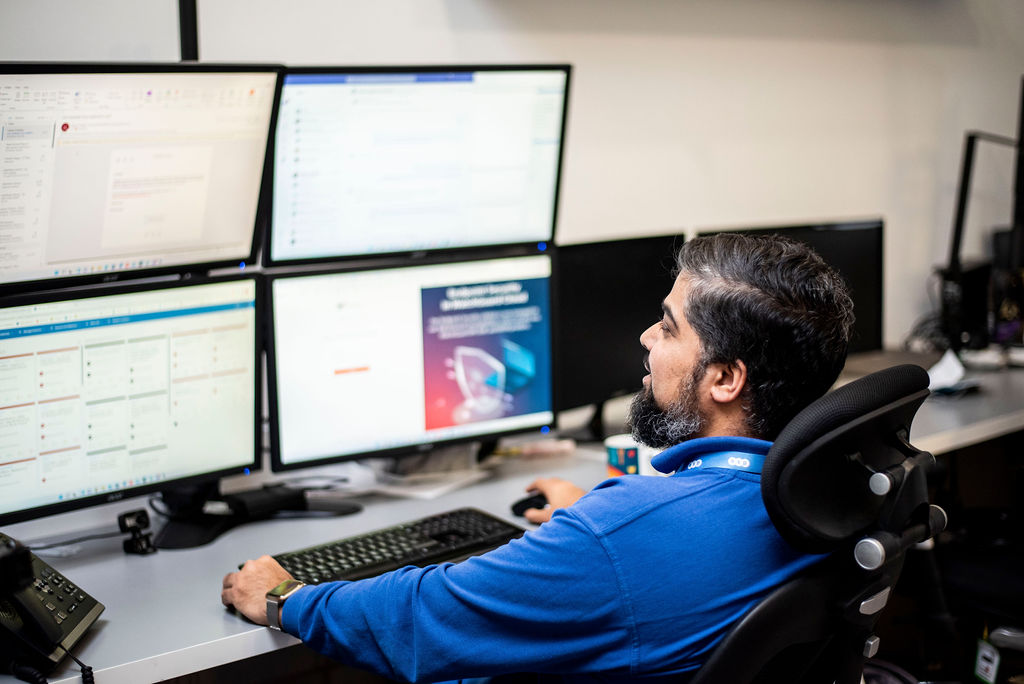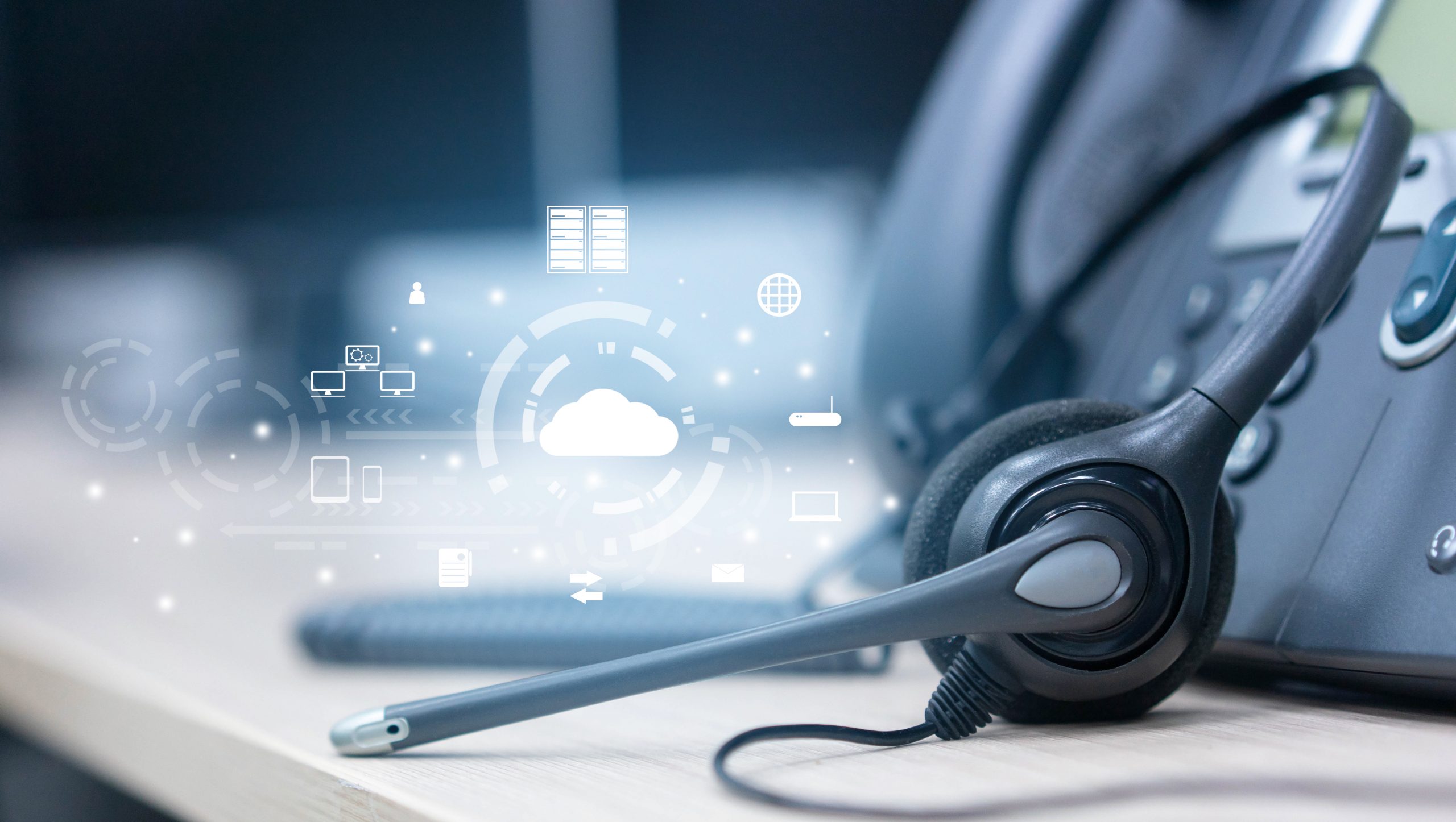 What Our Customers Say
Have a look at what some of our customers are saying about our IT support
Our Commitment to You
We believe in forming long term relationships with our customers. We strive to be the best and deliver a quality service each day, every day.