Telephone Systems
Telephone systems and communications technology has developed rapidly over the last 10 years and businesses now demand more from their telephone systems. Our telecoms specialists can advise on the latest innovations in business telephony to allow your business to communicate more efficiently.
Tailored Telephone Systems
We can provide a tailored hosted voice service with no up-front hardware costs and affordable monthly rentals. The service is fully managed and supported by DE and provides a range of features and functionality from a basic telephone system to full call centre functionality with call reporting and recording and wallboard metrics.
An IT or Telecoms infrastructure will not operate effectively if the cabling that connects it all together isn't up to scratch. We see the cabling as the filling in a sandwich; just as, if not more important than the bread. Our experienced cabling team can survey your premises…
Call us on 0114 220 3000 to discuss all your telephony needs, or drop us an email at [email protected]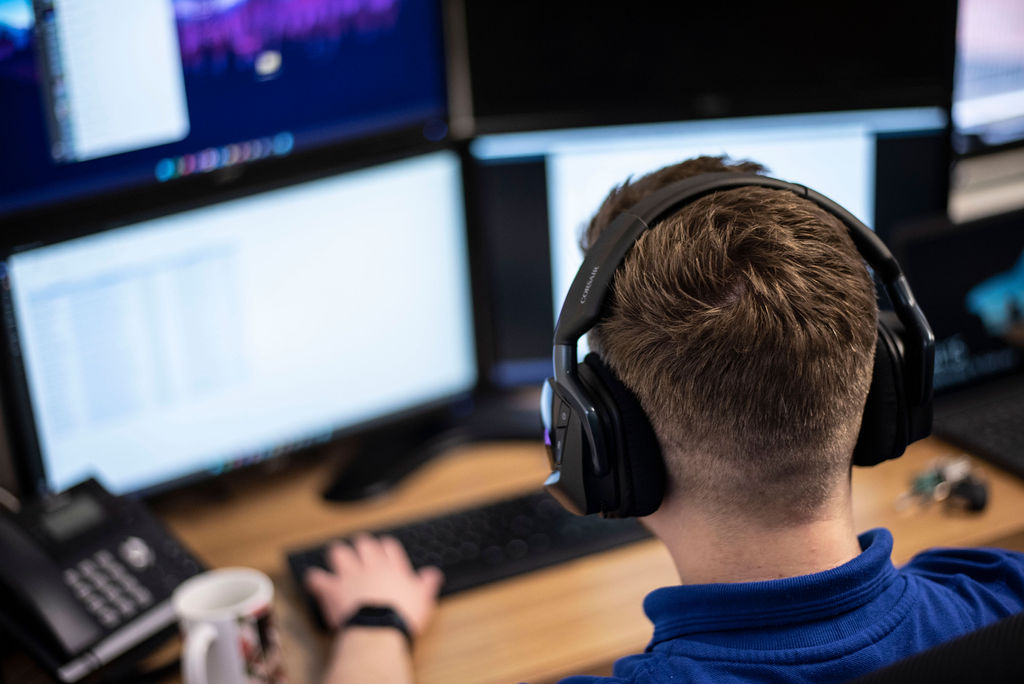 What Our Customers Say
Have a look at what some of our customers are saying about our IT support
Our Commitment to You
We believe in forming long term relationships with our customers. We strive to be the best and deliver a quality service each day, every day.