We offer a full range of Guest WiFi integration services that boosts loyalty and profit in all your venues.
Our Portal is perfect for organisations who operate public WiFi zones for visitors, which integrates new or existing WiFi hardware (access points), to collect visitor data on login. We create you a splash page for free which can then be edited at anytime without cost.
Splash pages are a great opportunity for your venue to start conversations with your visitors, generate valuable data straight in to your marketing funnel, build loyalty, and increase brand awareness.
Download our Guest WiFi in Hospitality & Retail guide HERE.
WiFi Marketing Integration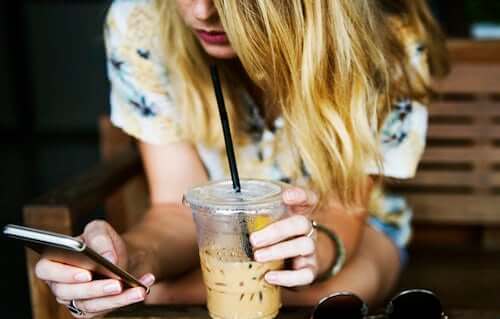 Push each WiFi user in to your marketing funnel. Our captive portal is an unbeatable advertising channel for generating leads and user data for further promo campaigns or remarketing.
WiFi Loyalty Integration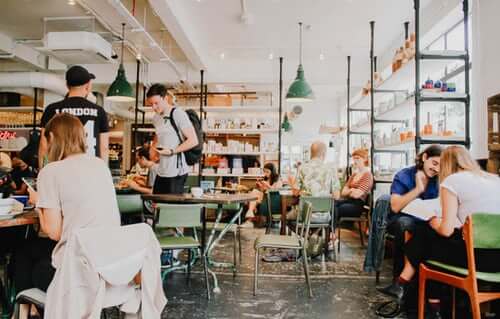 Our system is easily integrated with the most popular loyalty platforms which enables you to quickly increase the number of loyalty users. Simply use our splash or "thank you" pages to showcase your offerings. This is an effective and low-friction way to guide customers to register for your loyalty programs.
Analytics & Insights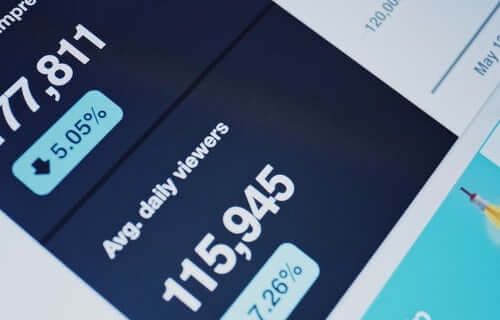 See detailed stats on daily, weekly and monthly connections, unique users, trends and even spend if you integrate WiFi captive portal with your loyalty systems.
Example Splash Pages
The things that set us apart…
Integrates with most WiFi hardware – No need to dive into expensive hardware changes. We offer seamless integration with Cisco Meraki, Open Mesh, Unify, Ruckus routers and access points.
Super-easy authentication methods – No need to type passwords. Our system enables visitors to connect using email or even a Facebook, Twitter or Google account.
No splash page for returning visitors – A simple perk like free WiFi is a proven method of increasing brand loyalty especially when it provides great user experience and ease of use.
Responsive layout – The responsive design makes your WiFi splash page look good on all devices: smartphones, laptops, and tablets.
Easy integration with your back office – Pump the data generated automatically in to your CRM for future marketing purposes.
Self-managed, unlimited splash pages – Create splash pages, offer pages, thank you pages, and more using one of our templates with ease.
Introduce your brand to a wider audience – Use the opportunity when you have visitor's undivided attention to showcase your brand in a clever and non-intrusive way.
One-time sign in for new and returning visitors – Visitors login one-time only, meaning every time they come to your venue they're auto-connected to your WiFi.
Easy-access admin portal – View and export data generated from your visitors, such as impressions, submissions, guest revisits and more.
Opt-in/out – Allow your visitors to opt in or out of receiving marketing messages from your venue.
Cost-effective – Our model is based on a monthly subscription per venue.
GDPR compliant – As you'd expect, the solution is fully compliant!
Click HERE to read the FAQs.
Download our Guest WiFi in Hospitality & Retail guide HERE.

For more info and pricing contact us on 0114 2203000, or email us at info@thedigitalgroup.co.uk.