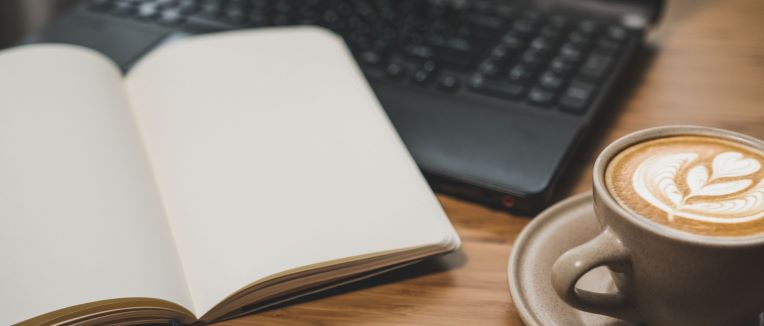 We're recruiting for a dynamic someone to join the team to market & sell VoIP solutions, internet access, and WiFi software & infrastructure to the hospitality sector.
A keen interest in technology is essential, as is exceptional customer service skills, and a strong ambition to succeed.
The Role:
Your primary objective will be to generate recurring and one-time revenue for the business through self-generated new client acquisition and ongoing account management. Targets within the hospitality sector to include hotels, restaurants, bars, cafes, coffee shops, event venues and co-working spaces.
Important Bits:
Achieve growth and hit sales targets by successfully developing, growing and managing clients.
Design and implement a strategic sales plan that expands the company's client base.
Develop and lead marketing initiates through the use of various methods. Making use of the company website, email marketing, social media, etc.
Build and promote strong, long-lasting client relationships.
Build strong relationships with 3rd parties who are able to present new business opportunities.
Working to KPI's.
Identify emerging markets and market shifts while being fully aware of new products/services to give competitive advantage.
If you feel this is the role for you drop us an email to info@thedigitalgroup.co.uk and let's meet for a coffee.