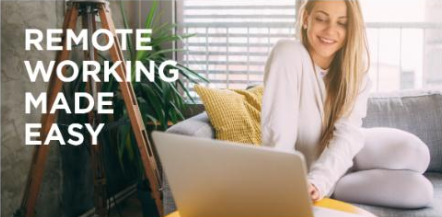 In the current climate you may be wondering how to implement a robust disaster recovery plan to help with business continuity. For this we can help!
If your existing on-premise telephone system doesn't allow for remote working we can provide hosted VoIP user licences that enable team members to work from any internet-connected location as though they were working in your regular place of work. These licences integrate with your phone system, allowing calls to made & taken as per your normal departmental groups, present your main number when making outbound calls, and much more.
Users can make calls via an on-screen desktop soft-phone client, and/or a mobile device application. And, we can supply physical IP handsets for more traditional phone operation where required.
We're offering this solution on a super-flexible 30 day rolling contract in light of the COVID-19 situation, meaning you're not tied in when after things have returned to normal.
Pricing is based on the quantity of remote users you need, and whether they need a physical IP handset in addition to the free desktop soft-phone / mobile device app.
HVS VoIP Standard User Licence* @ £7.50 per user per month.
Yealink 42G IP Handset @ £120.00 one-off purchase per user (if required).
Set-Up & Configuration from as little as £75.00
* The HVS Standard User Licence includes:
Free Call Bundle of 5000 minutes
Voicemail & Voicemail to Email
Unified Communications Bundle (Instant Messaging and Video)
CTI – Go Integrator Lite
Office UC Mobile & Desktop App
A New Geographic DDI
Lifetime Technical Support
And for the first 3 months we're including our UC Team application free until 1st July 2020 to help staff collaborate whilst working remotely. UC Team includes:
My Room Conference – group calling for up to 8 parties.
My Room Collaboration – screen sharing for both internal and external parties.
We can implement solutions like this, typically, within a few working hours!
To discuss requirements please call us on 0114 220 3000, or send an email to info@thedigitalgroup.co.uk
Stay well, stay safe, and be prepared!
Smartphone application: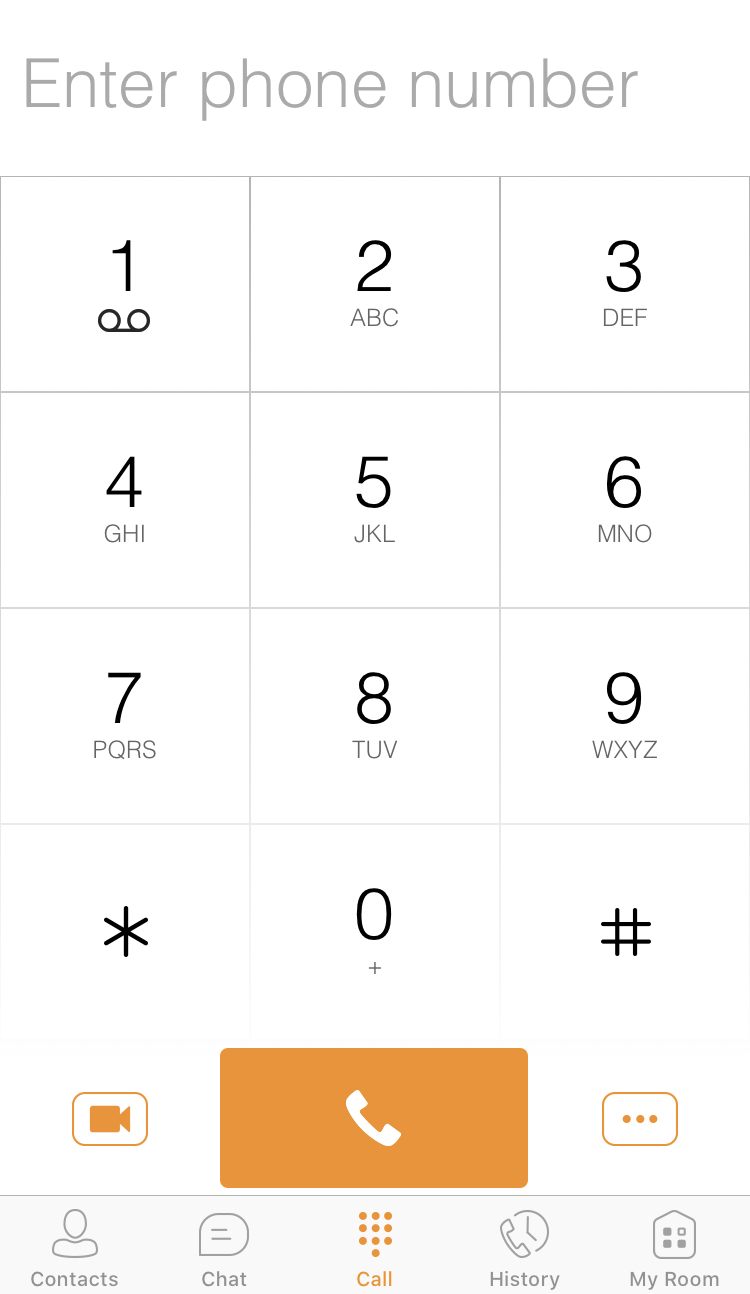 Yealink 42G IP Handset: