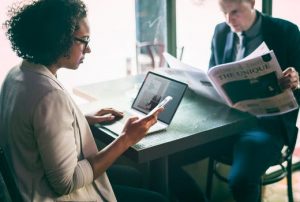 Do you understand the impact of digital technology in your business?
Digital is set to explode but what is it and why should you be doing it. For some executives, it's about technology. For others, digital is a new way of engaging with customers. And for others still, it represents an entirely new way of doing business.
The right digitalisation will help you keep pace with your customers as it transforms the way they research and consider products and services, interact, and make purchases on the digital consumer decision journey.
Below we outline our key findings of why you should choose to implement the technological advancements and adopt digital into your operation.
Here are some reasons why you should learn the best and worst practices when you embrace digital in 2019: