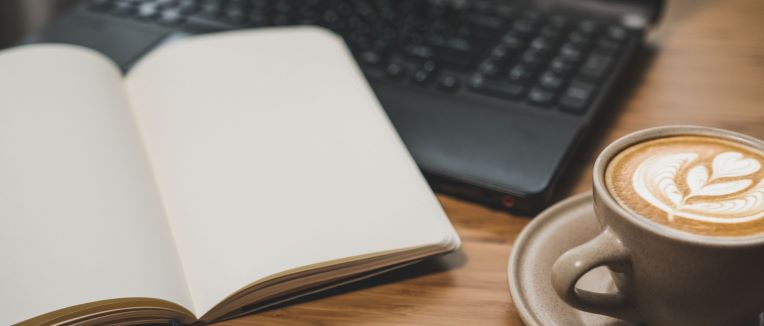 Happy New Year to all our amazing customers, suppliers and contacts. We wish you a very prosperous 2019 and beyond!
Have you set your goals for the year, nailed your company strategy and started planning for updates to your business systems?
If you're drawing a blank on any technology project plans we can help! Drop us a line and let's get together over a cuppa to review where you are right now for IT, telecoms & connectivity, with a view of us advising where you could be and how to get there.
Call the team on 0114 220 3000, or email us at info@thedigitalgroup.co.uk.