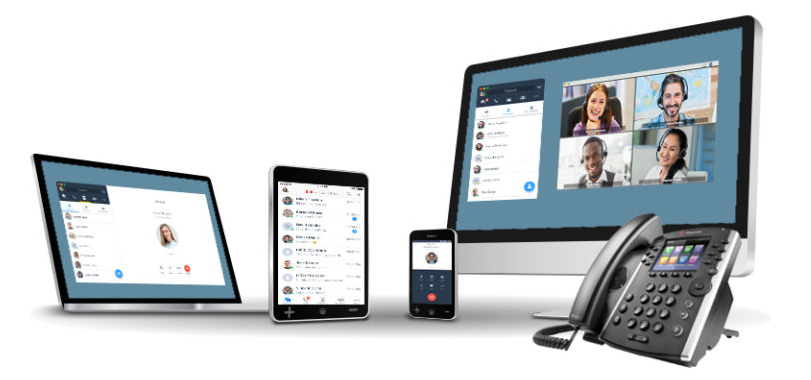 Hosted VoIP is an easier and more cost effective way to manage your telephony
Our solution, known as HV Select, provides a fully featured & flexible voice solution without the need for large, upfront expense. It's suitable for businesses of any size across single or multiple sites, providing seamless, reliable and hassle-free communication.
Read our HVS fact guide HERE.
With HV Select, your telephone connections are made over an internet connection, not a traditional telephone line.
The best bits…
Dramatically Reduce Expenditure
No expensive, on-site equipment is required, meaning no costly maintenance, servicing or upgrades involved. Users can be added or removed as your business changes, without the expense or inconvenience of on-site engineer visits.
Eradicate Internal Call Costs
Free calls between all employees, whether they're on mobiles or in the office. HV Select provides free landline calls between users across different locations. Also move your mobiles to us and receive free calls from your landlines to your business mobiles.
Free 'On Net' Calls
5000 minutes of free calls per user per month! Includes calls to 01, 02 & 03 prefixed numbers, and the UK mobile network.
Traditional Features Retained
HV Select offers extensive functionality so there's no need to worry about missing features that are part of legacy phone systems. An online portal enables you to tailor the functionality quickly and easily by adding call features for users as and when they're needed.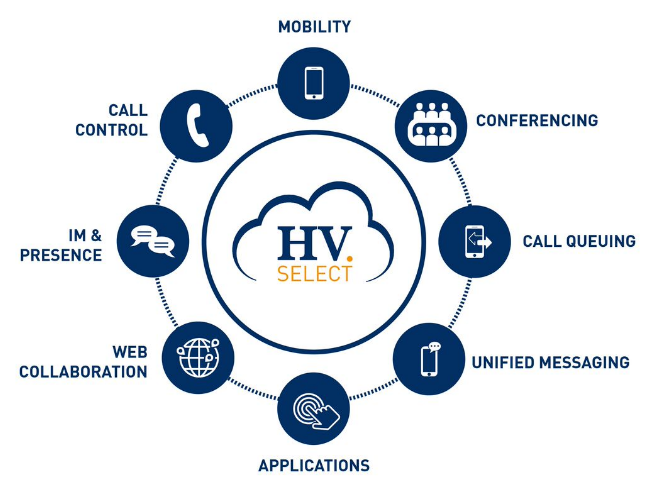 Never Miss Another Call
Make your business more efficient and productive. Allocate one single number to users which can be used across all devices. So, whether you're in the office or on the move, you can take calls on your desk phone, mobile, tablet or PC.
Stay In Control
Easy and simple to manage. HV Select can be controlled from any device, wherever you are, as long as you have an internet connection. Simply log in via central web page on any internet connected device to manage features, such as call routing and hunt groups.
Peace Of Mind
To keep your business running smoothly in the event of a disaster, simply log in remotely to manage and divert calls from the office to employees' mobiles or landlines.
Read our HVS fact guide HERE.
To speak to a Hosted VoIP specialist call us on 0114 220 3000, or email info@thedigitalgroup.co.uk.
For an immediate quote on an internet connection to run HVS over click HERE.