November 8, 2018
Posted by

Aaron Rochford

/ in Blog category
Learn about fraudster tactics.
Whether it's by email, phone or social media, it helps to know how fraudsters may try to gain access to your information. Here, we explore their tactics.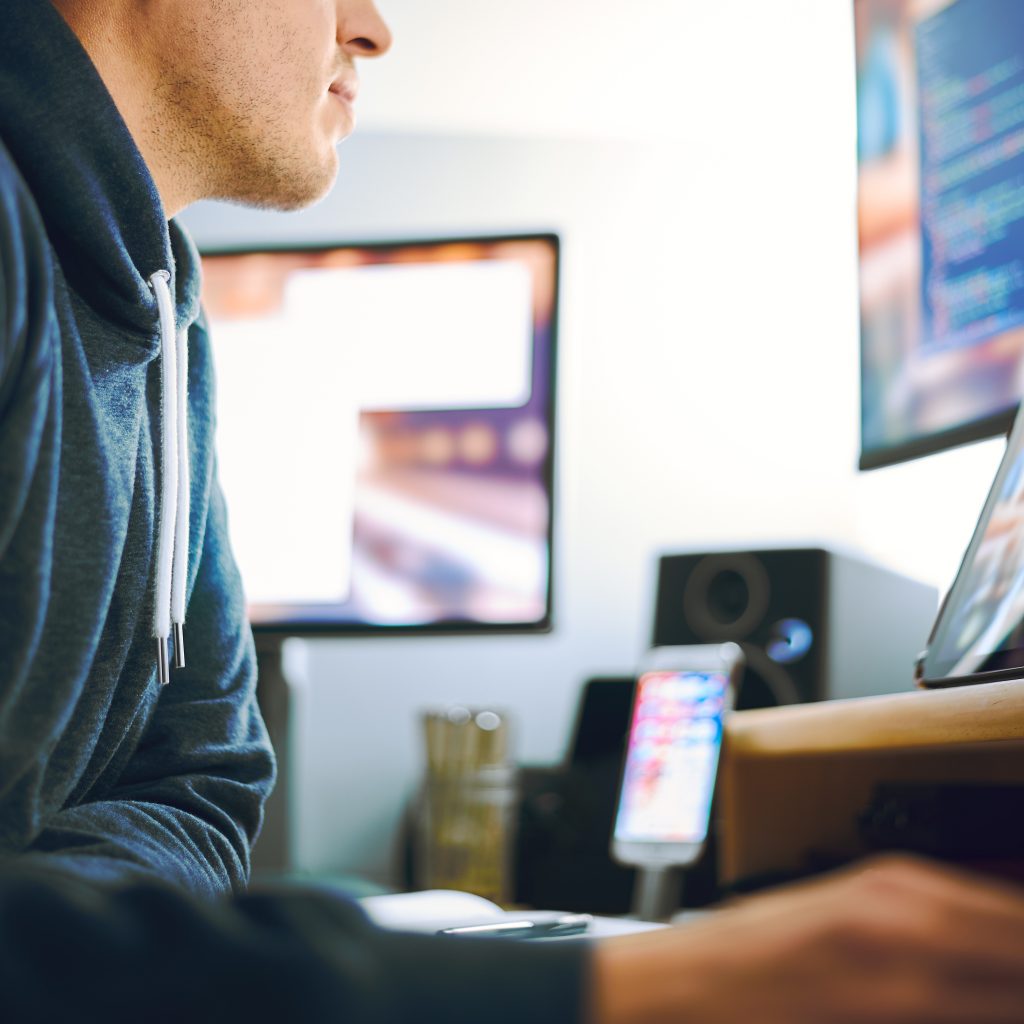 Look out for phishing emails 
Have you received an email from someone you don't know, or from a company asking you to do something? Stop and think – is it fraudulent? 
Email fraud is called 'phishing'. Here's how it works:
You receive what looks like a genuine email from a reputable person or company.
The email will ask you to click a link for further information, or to get a refund.
You'll be asked to download something – typically, this will be malicious software (malware) masquerading as something else.
The software helps fraudsters to access your details, and your money.

What you should do
If you receive a suspicious email, and we support your IT network, forward it to us then delete it straight away.
Make sure your anti-virus and anti-spyware software are up to date, and your firewall is strong.
For free advice on how best to secure your network call us on 0114 220 3000, or email info@thedigitalgroup.co.uk.
Be very wary of vishing phone calls
If you're called by someone (claiming to be from your bank, the police or a reputable company) who wants you to divulge personal information about yourself or your bank account, or asks you to hand over bank cards or cash, it could be a so-called 'vishing' scam – a term that comes from combining 'voice' and 'phishing'.
Fraudsters may trick you over the phone, others might ask you to meet them in person, or even send a courier to your home to pick up bank cards. For example, a call out of the blue alerts you to possible fraud on your account. The caller claims to be a police officer or from your bank's fraud prevention department. They tell you local bank staff are being investigated as part of a suspected fraud and, to keep your account safe, you must withdraw cash and then meet the alleged fraud prevention officer in person to hand it over. In other cases, you may instead be advised that to prevent the fraud, a courier has been sent to your home to pick up your bank cards for safekeeping – fraudsters then make payments with your card.
Or you receive an unexpected call about a refund or problem with your payment card. To sort it, they ask you to confirm your payment and bank account details. You share these and the fraudsters take payments from your account.
What you should do 
Put the phone down when they ask for your payment or bank account details. Don't share this information over the phone.
If you accidentally share your details, call your bank immediately. You should use a different phone to the one they called you on. This is because vishing fraudsters can intercept your outgoing calls, even after you've ended the fraudulent call – so they could pretend to be your bank, for example, when you try to report them. The number to call should be listed on the back of your payment card.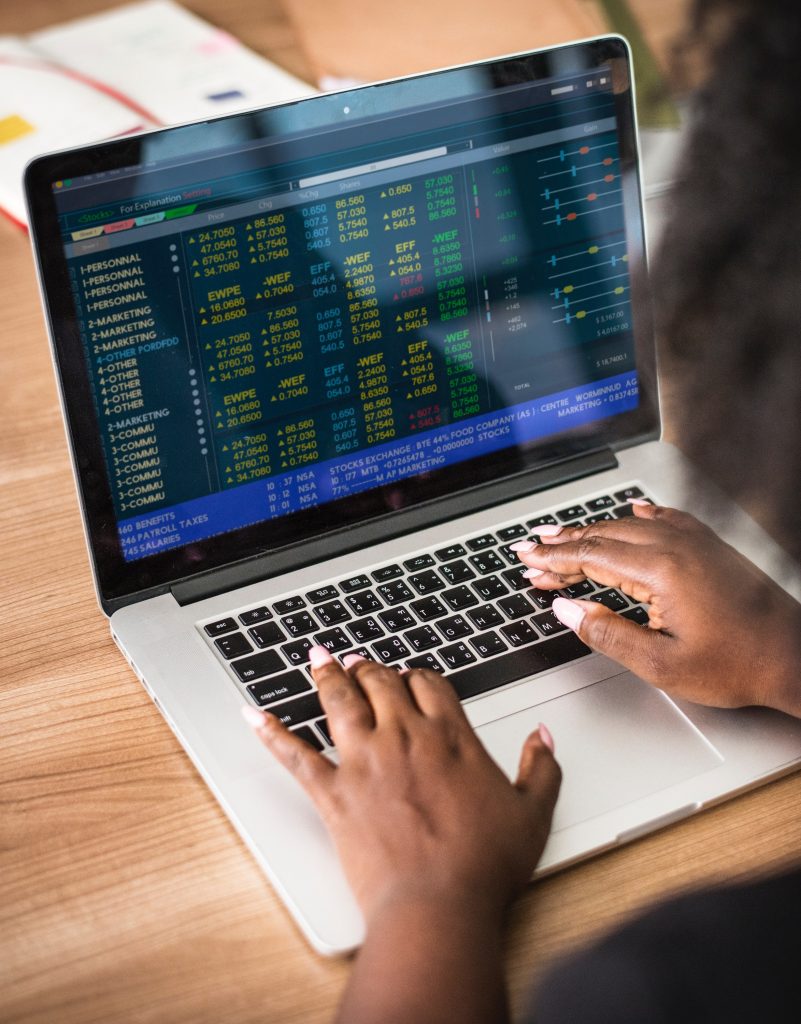 How to spot smishing text messages 
Received a text message from a number you don't recognise? Or from a company asking you to do something? It could be a 'smishing' scam. The name might sound silly, but it's a real threat.
'Smishing' comes from combining 'SMS' (Short Message Service) and 'phishing' – and here's an example:
You receive a text message that you weren't expecting.
The text contains a link to a website and asks you to click through, or it asks you to call a number you don't recognise.
When you click or call, you're asked to provide personal information, such as your bank account password.

What you should do 
Don't click on any links, and check any numbers with your bank.
If the number isn't genuine, delete the text message from your phone.
Protect yourself on social media
Fraudsters have been known to hack social media accounts and impersonate the account owners. Once in, they make contact with the owner's friends and family, and convince them to part with their money or bank details by pulling on their heartstrings. Here's how it could happen to you:
You're contacted by someone you know who suddenly and desperately needs money.
They say they've recently had an accident and need to pay the hospital fees.
They ask you to transfer money to an account, or to share your bank details to cover the costs.

What you should do 
Always check that an urgent message hasn't come from a hacked account. Speak to the real person directly to see if their request is genuine, because it could be a fraudster impersonating them.
For further information about keeping your social media profiles secure, see Facebook , LinkedIn  and Twitter's websites.
Our top tips to help you stay digitally safe
Never give out your usernames, PIN codes or passwords.
Don't click on any link or open any attachments from an unsolicited email.
Avoid letting someone you don't know, unless it's your trusted IT support provider have access to your computer, especially remotely (not face-to-face).

When it comes to fraud protection, remember to always check, act with care, and never share.
For FREE advice on how best to secure your organisation using market leading solutions call us on 0114 220 3000, or email info@thedigitalgroup.co.uk.
anti spam, anti virus, cyber crime, email hacking, fraud, IT, malware, phishing, protection, ransomware, security, smishing, social media, vishing