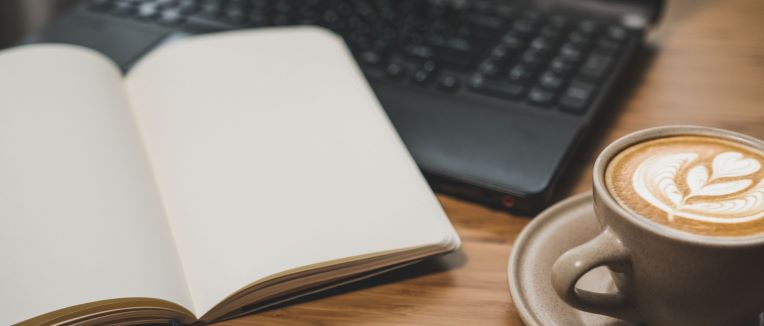 Happy New Year to all our amazing customers, suppliers and contacts. We wish you a very prosperous 2019 and beyond!
Have you set your goals for the year, nailed your company strategy and started planning for updates to your business systems?
If you're drawing a blank on any technology project plans we can help! Drop us a line and let's get together over a cuppa to review where you are right now for IT, telecoms & connectivity, with a view of us advising where you could be and how to get there.
Call the team on 0114 220 3000, or email us at info@thedigitalgroup.co.uk. 
Here're a few topics to get your cogs turning:
IT Support – Outsourcing can be a cost-effective way of having your IT systems managed and cared for by a specialist and qualified team of technicians. We offer a raft of support packages to suit your requirements and budget. Initial IT health checks & network audits are FOC!
Microsoft 365 – An all-in-one bundle that includes the Office 365 suite, Windows 10 Pro and Enterprise Mobility+Security for a complete, interconnected experience. Whether you're migrating from an old, on-premise Microsoft Exchange environment, or wanting to upgrade from Office 365 to Microsoft 365, we can help and advise.
Hosted VoIP – Our cloud-based VoIP solution, known as HVS, is perfect for organisations wishing to replace aging systems. Some of the key benefits of the HVS platform include:

Disaster Recovery – As HVS sits in 'the cloud' it's therefore always available even if your business premises are not. Users can log-in to the system from wherever they have a device and connectivity, and that even includes from their mobile phone over the 3G/4G network.
Reduced Costs – At around 35% cheaper than ISDN, hosted VoIP is extremely cost effective. Plus, from 2025 ISDN lines will be withdrawn completely which means if you're currently reliant on an ISDN service, now is the perfect time to investigate your options.
Free Calls – 5,000 minutes of free outbound calls per user, per month!
Reliable – 99.9% up-time guaranteed.
More Features – Experience more usable features than a traditional phone system, to include a mobile app for iOS and Android devices.

Connectivity – Nowadays businesses are ultra reliant on having really great connectivity for internet access, data transfer, hosted application use and so on. Our diverse portfolio allows you to pick and choose the right type of connectivity for your organisation. From entry-level broadband connections all the way through to fully managed private networks for multi-site businesses. For quick and accurate quotes click HERE.
Whatever your requirement we're here to help! Call the team on 0114 220 3000, or email us at info@thedigitalgroup.co.uk.