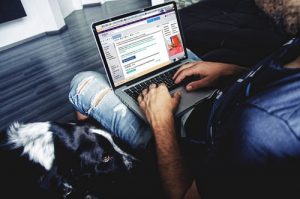 Spamming is the distribution of unsolicited (predominantly advertising) messages to a group of recipients or contacts that did not agree for the messages to be sent in the first place.
Anti-spam is the use of any software, hardware or process to block spam from entering a system. The anti-spam software uses a set of rules to determine unsolicited and unwanted messages to stop those messages entering a consumer's inbox.
Most of the Anti-spam solutions available today can be customised to your needs, which then allows only the approved emails into your inbox. Such software always presumes that all the incoming emails are spam, and only allow those, from trusted senders, to come in.
What are the Benefits of Anti-Spam Software?