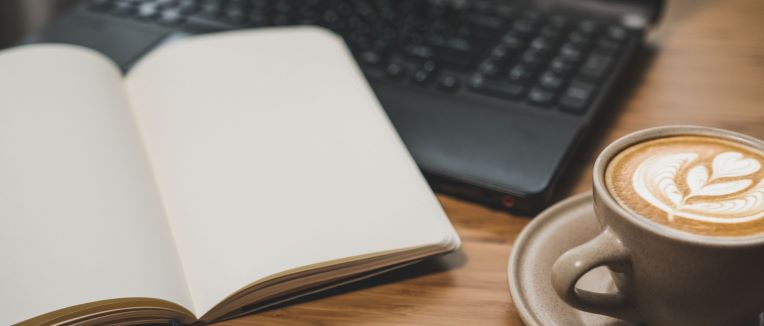 We're recruiting for a dynamic someone to join the team to market & sell VoIP solutions, internet access, and WiFi software & infrastructure to the hospitality sector.
A keen interest in technology is essential, as is exceptional customer service skills, and a strong ambition to succeed.
The Role:
Your primary objective will be to generate recurring and one-time revenue for the business through self-generated new client acquisition and ongoing account management. Targets within the hospitality sector to include hotels, restaurants, bars, cafes, coffee shops, event venues and co-working spaces.