Physical IT Services
VOICE & DATA CABLING
In terms of physical IT services, an IT or Telecoms infrastructure will not operate effectively if the cabling that connects it all together isn't up to scratch. We see the cabling as the filling in a sandwich; just as, if not more important than the bread. Our experienced cabling team can survey your premises, provide detailed plans for the work and then neatly install all of your network cabling requirements. We are proud of our cabling division and as such offer a 15-year guarantee on all of our cabling installations.
DICTATION
We provide a full range of digital dictation and transcription solutions, in sectors such as:
Hospitals and Doctors Surgeries
Legal Services
WIFI
These days it seems everybody owns at least one device that requires connection to the internet, whether it be a smartphone, tablet, laptop or PC and it is now almost expected that businesses provide Internet connectivity to their customers. We offer a full range of secure and compliant wireless Internet access solutions for private business and public use.
Our main core services are CONNECTIVITY, TELEPHONY and IT SUPPORT, but offer a wide range of physical IT services as well.

Call us on 0114 220 3000 to discuss all your physical services needs, or drop us an email at [email protected]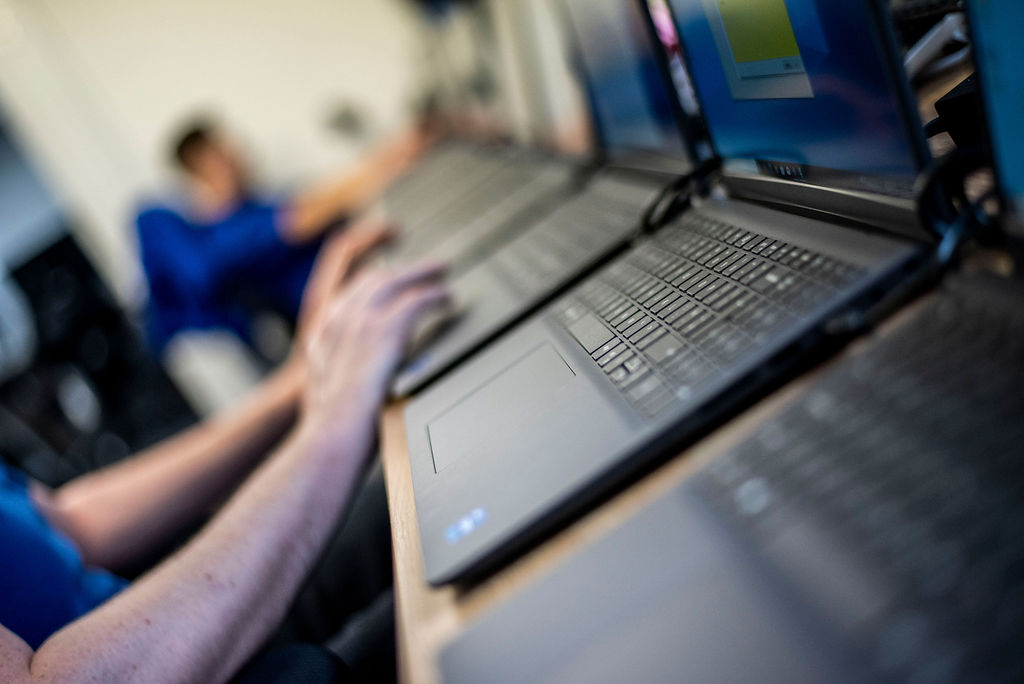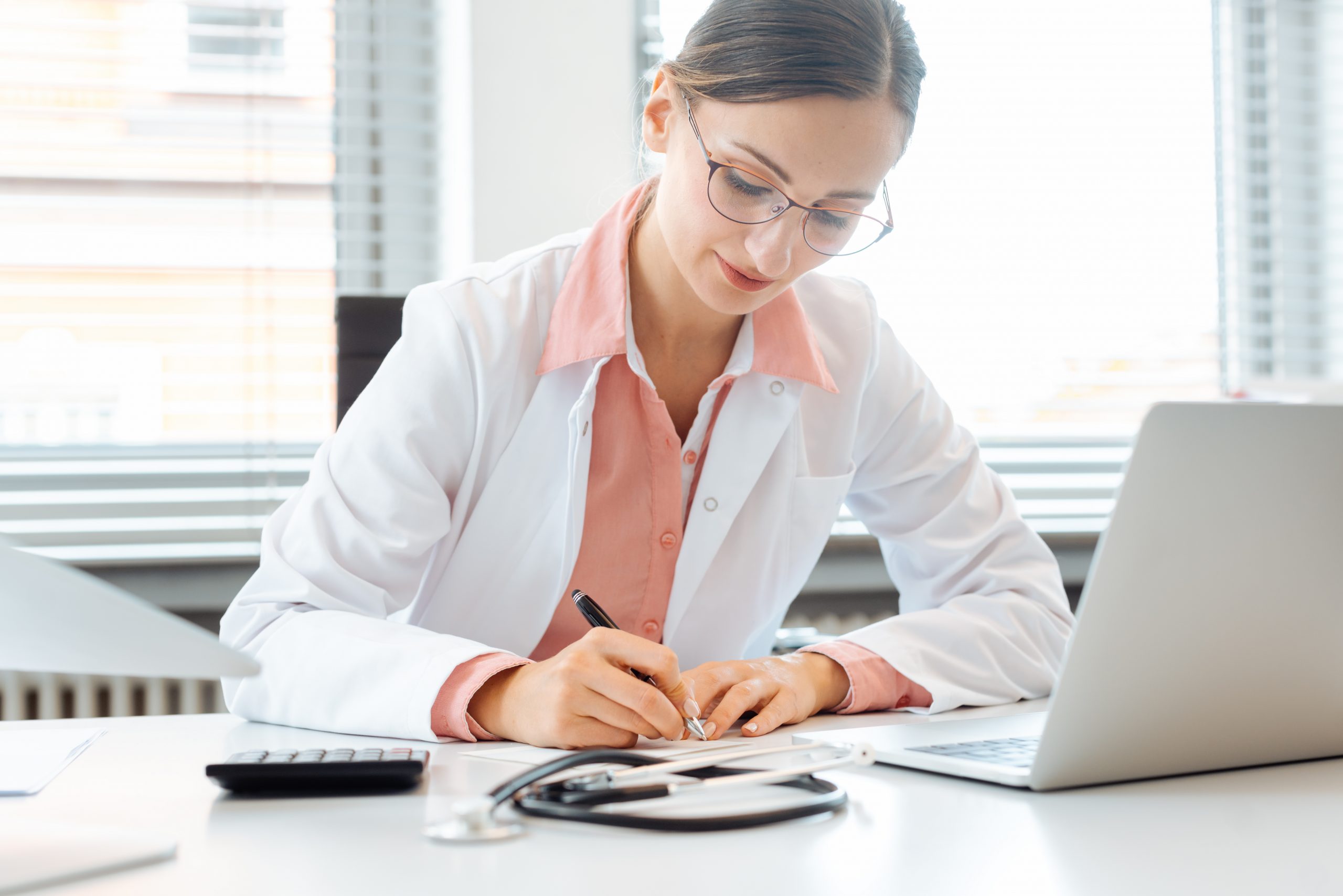 What Our Customers Say
Have a look at what some of our customers are saying about our IT support
Our Commitment to You
We believe in forming long term relationships with our customers. We strive to be the best and deliver a quality service each day, every day.