Virtual IT Services
MICROSOFT 365
In terms of virtual IT services, following the demise of Microsoft Small Business Server some years ago, businesses started to migrate to Office 365, a cloud-based service delivering hosted emails and applications, such as Word, Excel and so on.
Whilst Office 365 remains a current solution, Microsoft have unveiled the next generation suite of cloud-based products, known as Microsoft 365.
GUEST WIFI SOLUTIONS

We offer a full range of WiFi integration services that boosts loyalty and profit in all your venues. Our Captive Data Portal is perfect for organisations who operate public WiFi zones for visitors, which integrates to new or existing WiFi hardware (access points), to collect visitor data on login.
HOSTED VOIP
Hosted VoIP is an easier and more cost effective way to manage your telephony. Voice Over Internet Protocol, also known as Hosted VoIP, is an internet-based voice solution, full of features, delivered at a fraction of the cost of a traditional phone system.
Our solution provides a fully featured & flexible voice solution without the need for large, upfront expense. It's suitable for businesses of any size across single or multiple sites, providing seamless, reliable and hassle-free communication.
Our main core services are CONNECTIVITY, TELEPHONY and IT SUPPORT, but offer a wide range of virtual IT services as well.

Call us on 0114 220 3000 to discuss all your virtual services needs, or drop us an email at [email protected]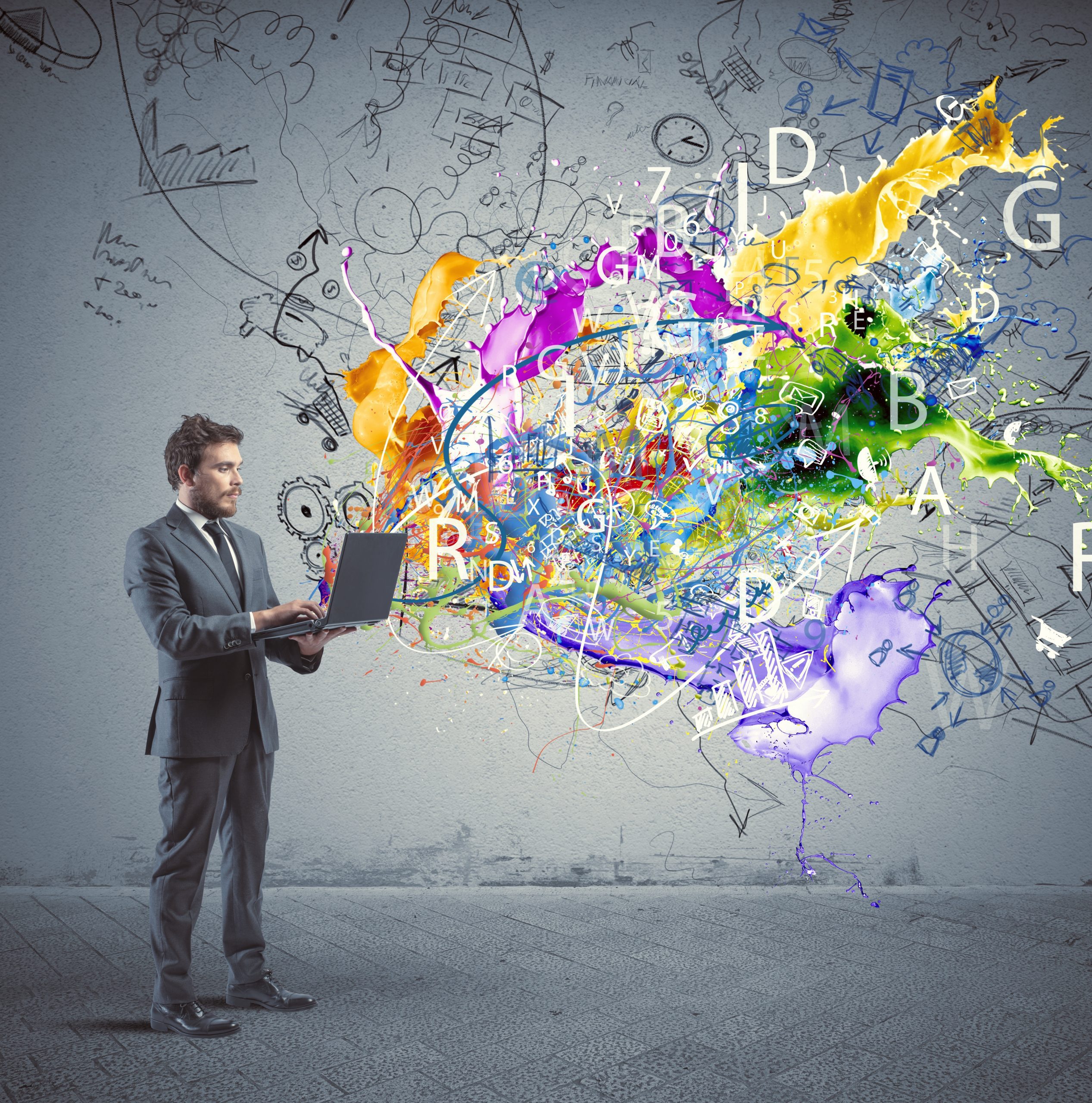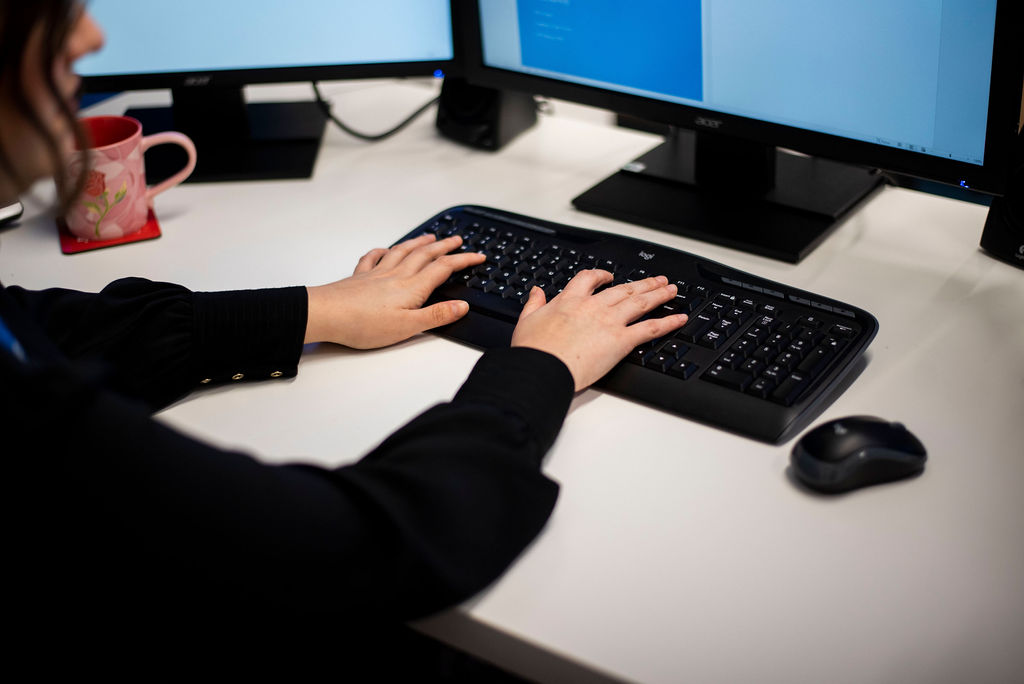 What Our Customers Say
Have a look at what some of our customers are saying about our IT support
Our Commitment to You
We believe in forming long term relationships with our customers. We strive to be the best and deliver a quality service each day, every day.